Simple to Embed YouTube Content into WordPress
The best WP YouTube plugin to display YouTube content on your WordPress site. It is fully responsive and looks awesome.
WP YouTube WordPress plugin is based on Google YouTube API. Use the plugin to display YouTube Channels and Playlists on your WordPress site. Using the shortcodes it is simple to embed a single Playlist or an entire Channel. Display videos in grid view, list view or carousel. You can even display YouTube videos by keyword.
1. Install the Plugin
Embedding YouTube Content in WordPress has never been so simple and fast.
Follow these 3 simple steps that let you embed your album. After you embed your album you use it with its default settings or you can override nearly all settings in the shortcode.
Log into your WordPress admin panel and visit Plugins > Add New
Click Upload Plugin
Click Choose file and select cws_wp_youtube_pro.zip then click Install Now
Click Activate
2. Enter Your Free Google API Key
After installing the plugin you'll see a new entry in the side menu, YouTube Pro. Click Settings.
Enter Your API Key in the Tab 'API Key'. Click Save.
Configure the settings as required. There are Default Settings, Social Settings and Slider Settings. Click Save.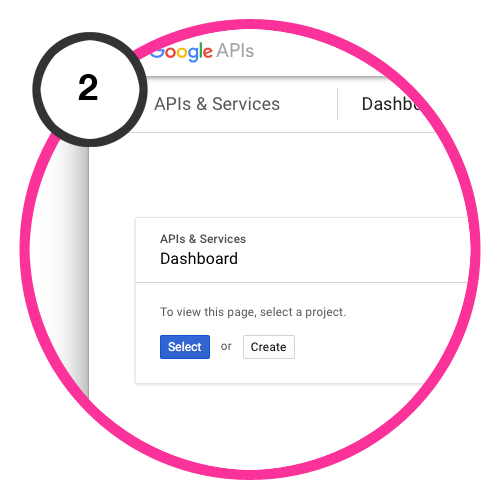 3. Paste Shortcode
Visit the Getting Started page or the Shortcode Examples page. Select the desired shortcode and copy and paste it into your post.
Start Embedding YouTube Videos
Frequently Asked Questions
Simple & Efficient
I was looking for this plugin for ages ! Setting simple, everything is working properly even link to my private google+ photo albums. Support is great, I had couple of questions and everything was solve in some hours Minutes are enough to install and test it, no need to be a computer Engineer to make it run !
---
2017-05-03T12:07:51+00:00
https://www.cheshirewebsolutions.com/testimonials/simple-efficient/
If I buy this plugin will I get support ?
12 months of support comes as standard.
Does it work on tablets and smartphones?
Yes! Have a look at the demos site with your mobile device.
Can I try before I buy?
You can try a Lite version of the plugin with fewer features. You can download it here.
Will it work with my theme?
For obvious reasons we can't test every theme in the world, but Google Photos plugin for WordPress is running on thousands of websites, so we are 99% sure it will be compatible with your theme.